Our Design Philosophy
Our goal at Ozark Web Design is to design websites that build relationships and connect people, ideas, and technology. We create innovative marketing solutions that gets results and are visually appealing. Your web site is a reflection of your company or organization. A high quality, professional web site will increase product credibility, improve overall brand perception, and make it easier for your customers to do business with you. Ozark Web Design does not create a one-size-fits-all product. Regardless of size and scope, every project presents unique challenges.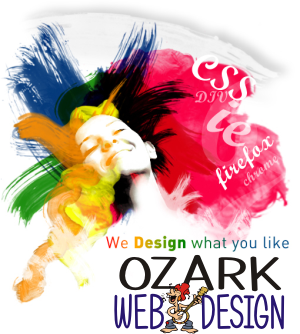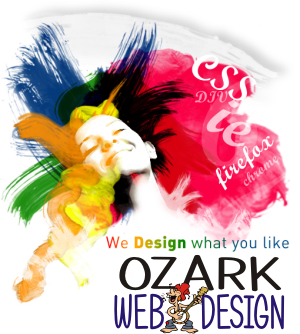 We pride ourselves in finding the best and most efficient solutions to those challenges. We can build your site from scratch or redesign your existing site to give you more time to do what you do best. We will do our best to work within your schedule and budgetary constraints. At Ozark Web Design, we deliver functionality, navigation, and visual design concepts that work together to provide the best experience for your customers.