Quality Web Design
Ozark Web Design is a local Mountain View, Arkansas freelance web design firm with an extensive background in all types of graphic design. We have all the professional web page design skills, but as a small website business ourselves, we keep our prices extremely competitive, providing friendly and professional design services. Unlike larger website development companies, Ozark Web design will provide you with an exceptionally high level of personal service, control – and flexibility.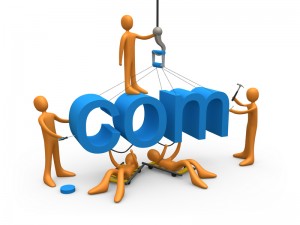 As a small professional freelance design company, we don't charge the kind of prices that 'big city' firms do for website design services and search engine optimization services. We are a relatively new firm so please have a look at our website portfolio and judge for yourself if we have the skills to present you or your company to the internet world.
Although our web design pricing is very competitive working primarily in the WordPress framework, you should expect costs to vary according to the size of the project and certain fee based additions. We also provide flexibility and ease of use which allows clients to do many of the maintenance tasks that keep the ongoing expenses of owning a website at a minimum.
Please see our web design examples for lots of general information on small business website design, budget website's, corporate website design, Lodging and B&B website design, graphic design, logo design & branding. We also offer web hosting and search engine optimization (SEO) services. Please request a fast, no obligation web design quote today…