Website Maintenance
Professional Website Maintenance
Our clients are busy people with business to run. Why not take the hassle out of your website maintenance and let us take the strain.
Our professional and affordable website maintenance and management packages offer peace-of-mind for clients who require frequent updates to website content and regular website visitor reporting and analysis. Our friendly, experienced and helpful team are here to help you make the most of your website
Updates to Existing Websites
If you need to update or refresh your existing website we can offer fixed price, quick turnaround support. Whether you just need a couple of small changes or a considerable amount of new development we can complete your request within an agreed timescale and without any hidden costs.
Ongoing Website Monitoring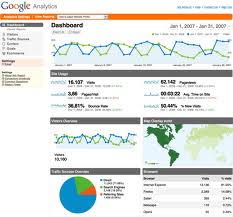 Gather Website Data


The statistics of visits are collected by Web Statistics and generate a detailed analysis of your website's performance.
Reports
Display options include pie charts, bar graphs or simple numerical data so you a clear picture of your site's best features…and its worst. Data can be sorted by hours, days, weeks, months or years, so you can pinpoint the exact moment of change.
Results
Improve navigation by placing popular pages near the top, clean up clutter by deleting less popular pages and links…the possibilities are endless.
We will analyise your traffic reports on a regular basis and make suggestions as to where you may be able to capitalise on your online strengths and optimise under-performing site sections.